ARE WE BUYING OUR OWN BULLSHIT?
Replaying our story over and over, means we're buying into our own bullshit.
This common attachment to the past happens when we're so ingrained with the exeriences that've occured, we can't seem to break free of the crappy commentary roaming around in our heads.
"I'm not good enough"
"I can't..."
"I'm not good at relationships"
"What if I fail"
"How come this always happens to me?"
"Life is unfair"
...and on and on...
However, there is another way of thinking.
I'm a living example that we CAN change our mindset. This new way of life, minimizes our bullshit story and breaks us free from the emotional baricades our past placed upon us.
When we break free, it means to become aware that we are not our thoughts. Most of us carry false ideas about self; whether limiting beliefs, or hanging onto past traumas. And this is a heavy burden to carry. This backpack of shit we carry around makes us reactive to circumstance and people. Most of us live in a world, where what happens around us, causes an immediate response; "good" "bad" or "ugly." The emotional feeling is NOT the problem. The issue lies more so, in what we do with that thought.
The 'rabbit hole of destruction' occurs when we dive deeply into that thought, create emotions and then act out: fight, flight, or hide. These are natural responses generated by past similar experiences. So in fact, these responses are built into us from a very early age.
I personally have experienced my unconscious reactions of anger on a variety of levels; making living in peace, love and happiness very challenging. I have watched myself destroy my inner world simply by having a limiting belief system that told me I wasn't enough and my voice shouldn't be heard.
I'm here to offer you an alternative way of being.
What if we started to observe our thoughts as they "show" up? Is it possible through some simple repetitive mindful exercises, inner dialogue, basic inquiry and breath work that we uncover our truth. This truth is that we have the ability to be aware of our thoughts and shift them to bring ourselves into balance and harmony.
Join me in unfiltered conversation and interactive exercises, as we explore our thoughts, emotions, beliefs, and behaviors. I'm offering a personal exploration of releasing the old way of interacting with the mind, so our anxieties, imbalances, depression, limiting beliefs, unproductive behaviors, and self sabotage is minimized.
My courses are progressive, honest, simple, easy to follow and guided. You will do the work daily and inspire yourself into greatness as you show up for yourself over and over... you will propel yourself forward into a better life.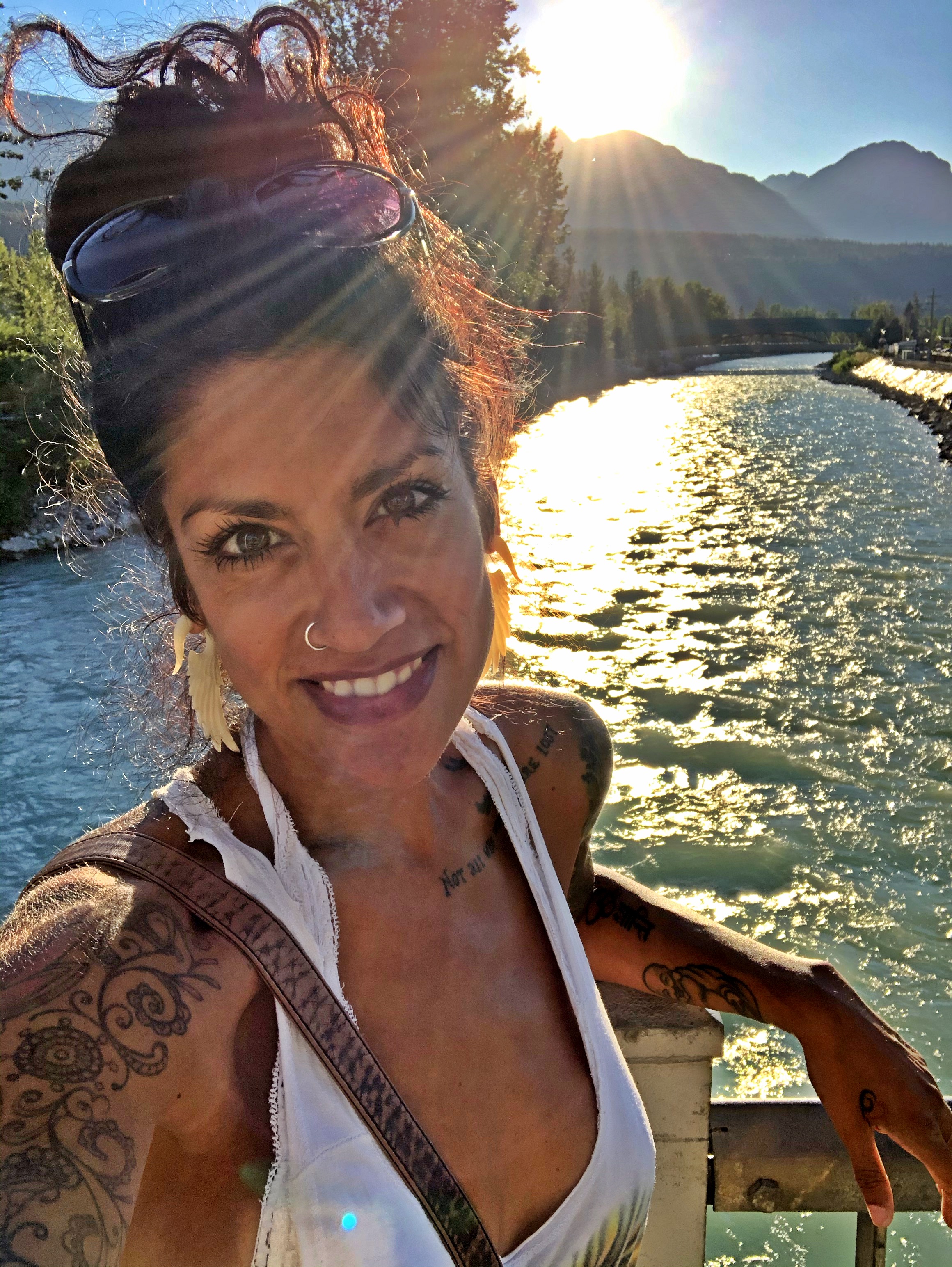 BREAK FREE FROM BULLSHIT AND START BUILDING A BETTER LIFE - PROGRAM OUTLINE
"THE ONLY THING STANDING BETWEEN YOU AND YOUR GOALS IS THE BULLSHIT STORY YOU KEEP TELLING YOURSELF AS TO WHY YOU CAN'T ACHIEVE IT"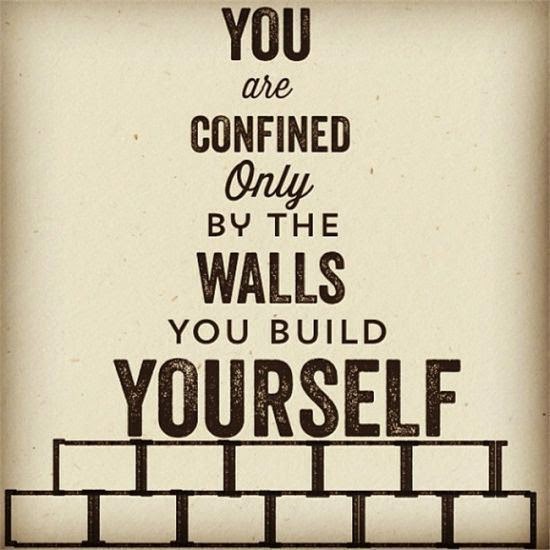 I am so thankful for Becca's help in reprogramming my beliefs about my self, and my worth. Words cannot express the depth of love and understanding I felt while being in her presence during the session. That feeling of love and understanding created a sense of safety within myself, that allowed for me to go deep into places I often feared. I experienced a great release during our tapping session, and often use the tools I learned as my mind and body continue to release un-serving thoughts and habits in my day to day. Thank you Becca for sharing your gifts with us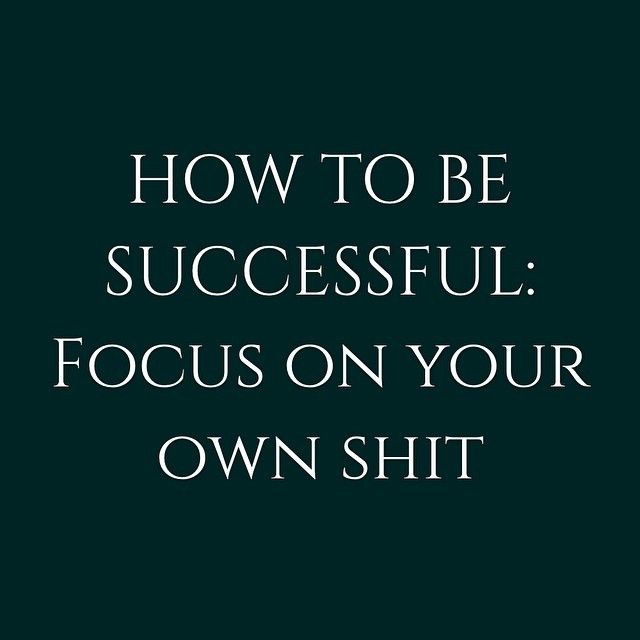 Becca's 90 minute tapping sessions are the best most helpful therapy I have ever done. She is intelligent, intuitive, engaged, energetic and very helpful. She has lived life to the fullest so has a lot of experience to relate. I have been to four other EAP therapists over the years and most were total duds in comparison."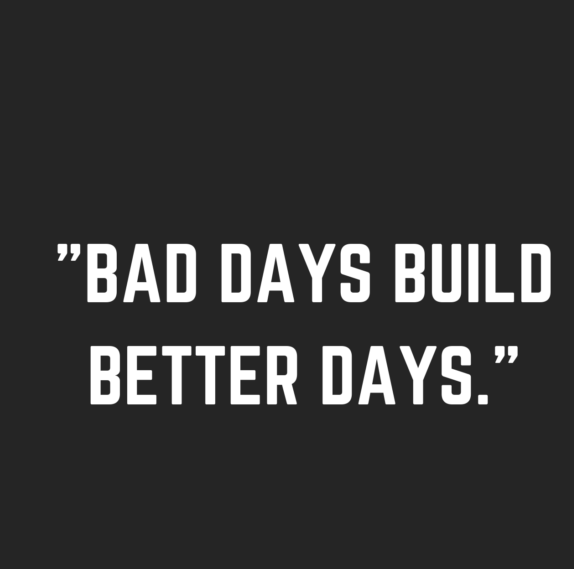 You're my favourite healer!
My name is Becca Pati and I love people. My diverse background working in a variety of healing modalities, (20 years), made me realize there was a more practical, accessible way to uncover our true potential. My intention is to journey with you, as we practice simple day to day exercises and activities to help clear the clutter, stop the negative limiting beliefs and to stay present with the now. I know that we need to heal and make the time each day, because I too have suffered with childhood trauma that left me feeling helpless, anxious, angry and disconnected. I personally have done this work and continue to every day. I will not ask you to practice or do something that I have not done myself. I weeded out the shit that didn't work and made a progressive, honest, workable program to help you be your best self.
I have certifications in Therapeutic Massage Therapy (18 years), Advanced Yoga Teaching (14 years), Ayurvedic Wellness Counselling (12 years), Trauma informed Yoga (4 years), and more recently EFT/TFT tapping and mindfully based cognitive therapy.
I founded Divine Health Studio, a wellness studio, back in 2006, in St. Albert, Alberta, Canada. In this sacred space and when I facilitate workshops internationally, I've met with thousands of people and listened to their stories.
We are all connected by the very things that have harmed us. Now it's time to heal.
YOU GOT THIS!
*Connect with me on social media:
INSTAGRAM: https://www.instagram.com/luvmyyogaandlife/
FB: https://www.facebook.com/beccapatiyoga